Collection of humour including funny lists, and quotes capturing your attention and perhaps reminding you of a personal experience with your Arabian horse.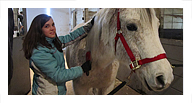 JOURNAL FROM LINDA AND THE ARABIAN HORSES THAT ARE HELPING HER GROW.
" I want to live a life with horses – training, riding, rehabilitating and just being with them"

This section is dedicated to sharing the extraordinary, quirky and thought-provoking stories and ideas from the Arabian horse community.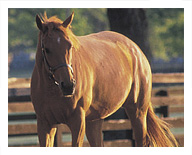 FOR THE FUN OF IT: PUZZLES, GAMES FOR THE YOUNG AND THE OLDER ... just play.
HORSE CRAZY! CELEBRATING ALL THE FASCINATING THINGS THERE ARE TO LEARN ABOUT AND FROM HORSES.