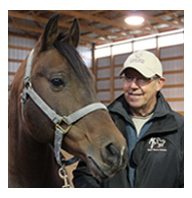 PROMOTING AN ACTIVE AND HEALTHY LIFESTYLE WITH THE ARABIAN HORSE.
We will serve the Arabian horse community as a whole. It will serve all participating clubs, stables, barns, businesses and Arabian horse owners in a postive way by providing new people, potential Arabian horse enthusiasts, with a source of information and education, as well as a point of entry.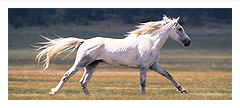 Opportunities to engage and network offering a platform for learning.





Carla Jackson, Jackson Place.
Gary Millar, Millar Venture Arabians.
Donna Kavanagh, Cara Stables.
Reading these true-life stories will help you answer the question "Why specifically, did you choose an Arabian Horse over any other breed of horse? and "Describe how working with an Arabian Horse has brought you positive results?".